Title: Noragami Aragoto
Japanese: ノラガミ
Genres:
Comedy, Drama, Supernatural
Airing Date:
3/10/2015
(TV series 12 episodes)
Original Creator:
Adachitoka
Original Character Designer:
Toshihiro Kawamoto
Director:
Kōtarō Tamura
Written by:
Deko Akao
Music by:
Taku Iwasaki
Sound Director:
Minoru Yamada
Studio:
Bones
Network:
MBS, Tokyo MX, BS Fuji
Opening theme:
"Kyōran Hey Kids!!"
by THE ORAL CIGARETTES
Ending theme:
"Nirvana" (ニルバナ)
by Tia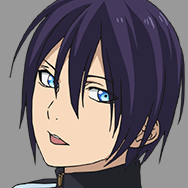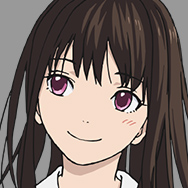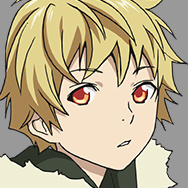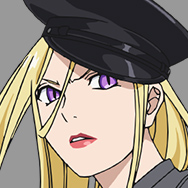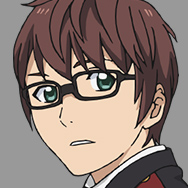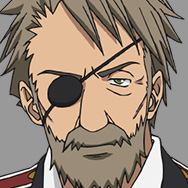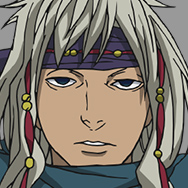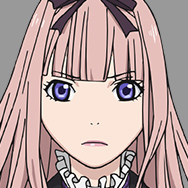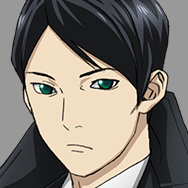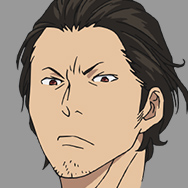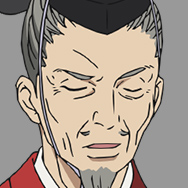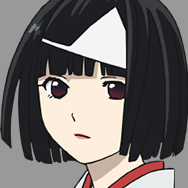 Yato
voiced by: Hiroshi Kamiya
Hiyori Iki
voiced by: Maaya Uchida
Yukine
voiced by: Yūki Kaji
Bishamon
voiced by: Miyuki Sawashiro
Kazuma
voiced by: Jun Fukuyama
Kuraha
voiced by: Kazuhiko Inoue
Kugaha
voiced by: Takanori Hoshino
Aiha
voiced by: Hisako Toujou
Ebisu
voiced by: Ryōtarō Okiayu
Kofuku
voiced by: Aki Toyosaki
Daikoku
voiced by: Daisuke Ono
Tenjin
voiced by: Tōru Ōkawa
Nora
voiced by: Rie Kugimiya
TV PVs & CMs:
http://noragami-anime.net/movie/
Official website:
http://noragami-anime.net/index.php
Synopsis
: In the second season of Noragami the main focus is on Bishamon, god of combat. She has many shinki due to her being unable to abandon spirits attacked by Ayakashi. She has a large group of shinki with her as leader, causing her trouble as she sometimes cannot tend to all of them properly, especially when one of them gets sick or is in pain. She has a strong hate for Yato, as a dark past binds the two of them. How will the horrifying events dated hundreds of years ago in combination with current evil happenings affect Yato and Yukine? (By courtesy of MAL).
Masich Comment
: First episode actually felt a lot like as if I'm watching the first season all over again... I don't mean that in a bad way!! Actually makes it feel as if that 1,5 year went by without noticing it, so... cheers to that! On the other hand... I already notice the same chain of events, but with more attention on Bishamon, which is what they said the second season would be most about! Have I been following the original Manga? ... Tabun >.> In any case, let's enjoy!